Our Responsibility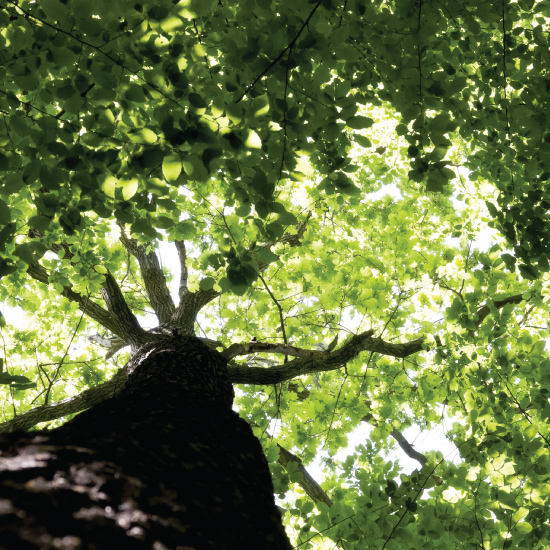 Our Responsibility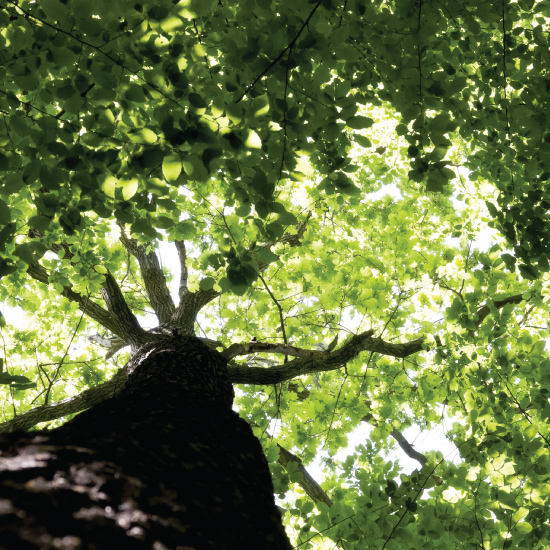 As an industry leader, we understand that our business impacts both society and the environment, and we share a firm sense of commitment to both.
Our work is delivered through an approach based on fairness towards our customers, employees and business partners.
Our mission is to develop and produce safe, useful and easy-to-use products that meet the needs of our customers, while also protecting the environment. The team at our research centre are constantly working to ensure that our customers are provided a maximum of safety when using our products.
We place a primary emphasis on ensuring the quality and stability of formulations throughout each product's lifetime. The stability of each new product is carefully monitored from its development process onwards. All raw materials are thoroughly checked before production and the end product undergoes final inspection before dispatch. These and other permanent measures mean that we can guarantee the composition, efficiency, stability and high quality of BOCHEMIT products throughout their useful life.